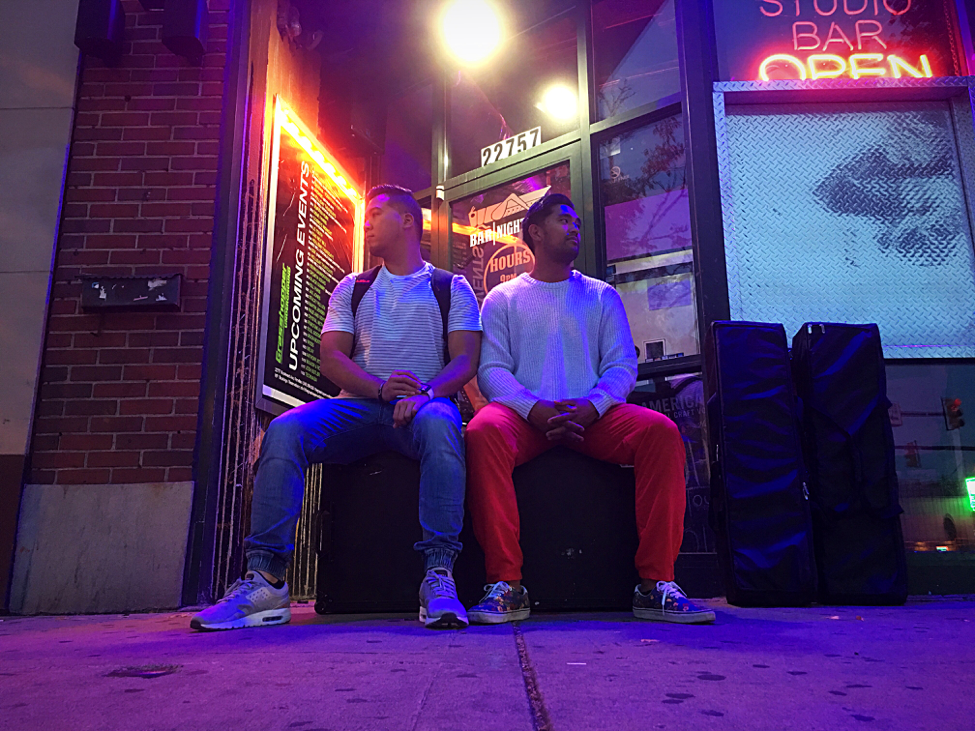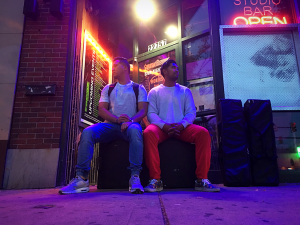 We partnered up with local Detroit DJs Roman Holliday and DJ Ryse to get some advice on how to tap into starting our own DJ career (just kidding). Ryan and Roman, in addition to a third member, had started their careers in 2013 at Sakana Lounge in Ferndale as Omega 3. Fast forward to today, the duo has now evolved into PVRTYHVRD, landing them the title as the official DJs for Cosplay Beach Party. Both Ryan and Roman have spent the past 4+ years opening for known artists such as Manila Killa & Robotaki, Morgan Page, DJ Godfather, and KJ Sawka at the Grasshopper. Check out their top 3 tips on how to build a strong career to help you get your music heard.
DJ RYSE: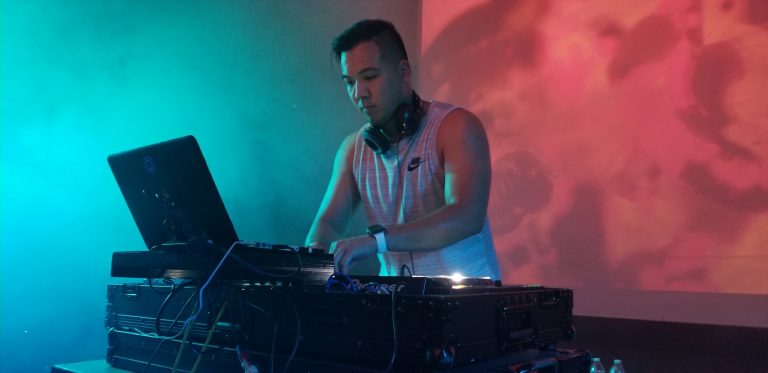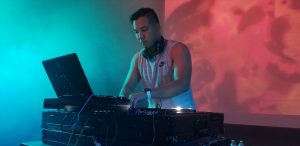 Practice, practice, practice– Practice until the basics until its natural to you. You need to be versatile. Use different types of music and switch up your style. This only gives you more opportunity to play at different venues since you're not restricted by the type of music you play. Also it's important to create your own signature sound, this way people will recognize you and your craft.
 Networking– Go out to places you want to DJ at and get yourself known. Build a friendship with the artists, employees, and the people that go there. This opens up so many more possible opportunities for you in the future to learn or even play at the venue. Be active on your social media, let people know what you're doing, where you're going. Most importantly, especially in the beginning, take any opportunity you can get. No matter what in the end; it only helps your networking.
Continue advancing yourself– Keep trying new things, working on your technical skills, and don't allow yourself to get bored with what you're doing.
ROMAN HOLLIDAY: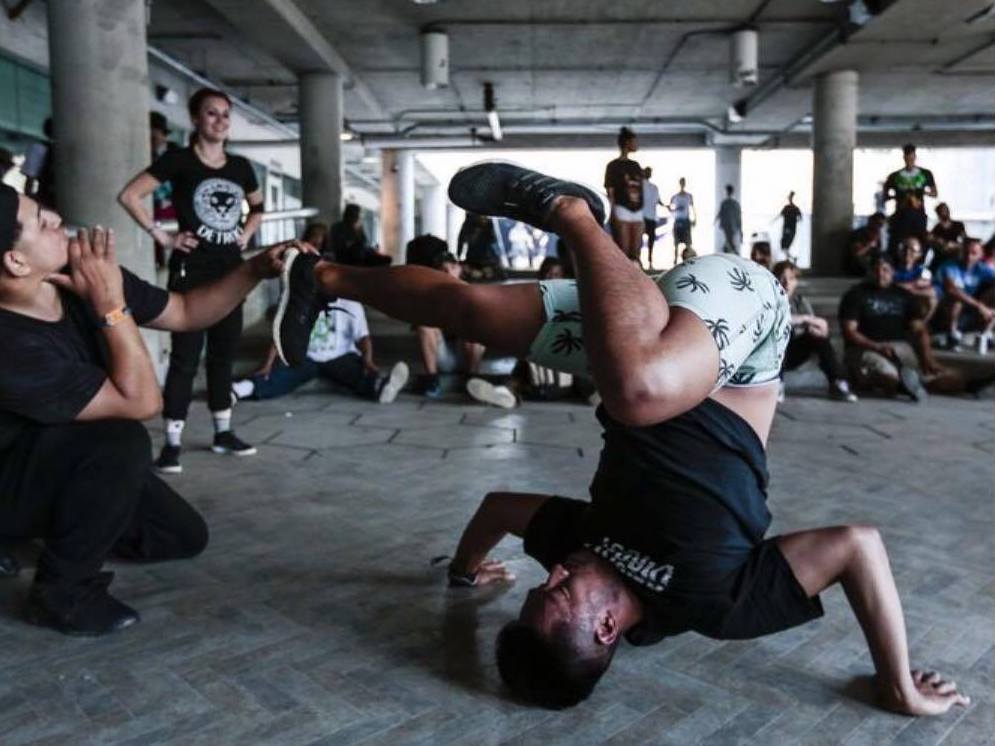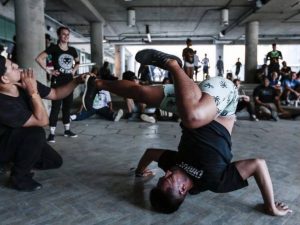 Don't be bigoted about your craft– You want to establish and vibe with the people. There's a ton of people that want to do what you do so take the time to genuinely connect with people, be humble. In other words- don't be a jerk.
Be persistent– There will be a lot of times you will be let down, you'll hear a lot of "no" when you are starting out. Don't let a failure prevent you from succeeding in the future.
Love what you do– Be passionate about your craft. Keep doing things that will get you excited about what you're doing. Love the people, the place you play at, enjoy the vibes. Get inspired by feeling that bass bump around you…treat yo self!
To learn more about DJ Ryse and Roman Holliday's music, check out their personal instagram for more information.