Who are you? Tell us about yourself.
My name is Hu Yuan Feng. My producer name is Puff.
Where are you located?
I am from mainland China XinJiang Karamay City.
What's your sound ? Who does your sound relate to?
I produce hip-hop, R & B, pop, and trap beats.
Who/What inspires you?
Of course Scott Storch…he is the legend.
You're trapped in a small room; your life depends on one dope track. Who do you work with?
I'd work with a EDM label in China called Mavericks Record.
What's your plan with the 10k?
I would just do my best to continue making beats. That's all. Music is my life.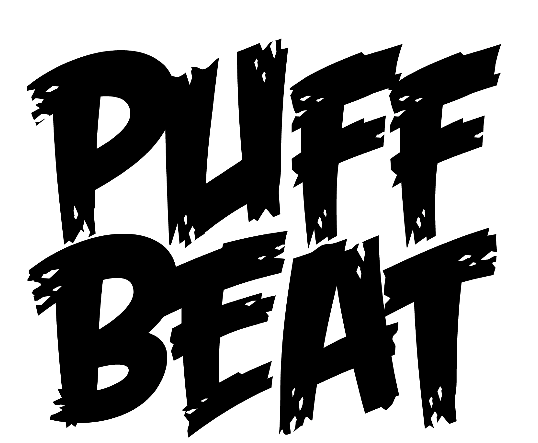 How can people find you?
Facebook: facebook.com/pufer.hu