Who are you? Tell us about yourself. (What's your name(s)? What's your producer/group name?)
My true name is Nicholas but everyone calls me Nico. I'm originally from St. Louis, Missouri. I Moved to Houston, Texas so I can have more opportunities.
Where are you located?
I'm currently located in Houston, Texas (yuh dat way)
What's your sound? Who does your sound relate to?
I produce Trippie Red and Lil Uzi Vert type beats a lot. You can compare it to the Speaker Knockerz and Truama Tone
Who/What inspires you?
Metro Boomin because he is from STL and the Speaker Knockerz
You're trapped in a small room; your life depends on one dope track. Who do you work with?
I would work with Maaly Raw or Pierre Bourne
What's your plan with the 10k?
I plan on upgrading my equipment, paying my mother's bills, and of course flex in the mall just a lil bit​​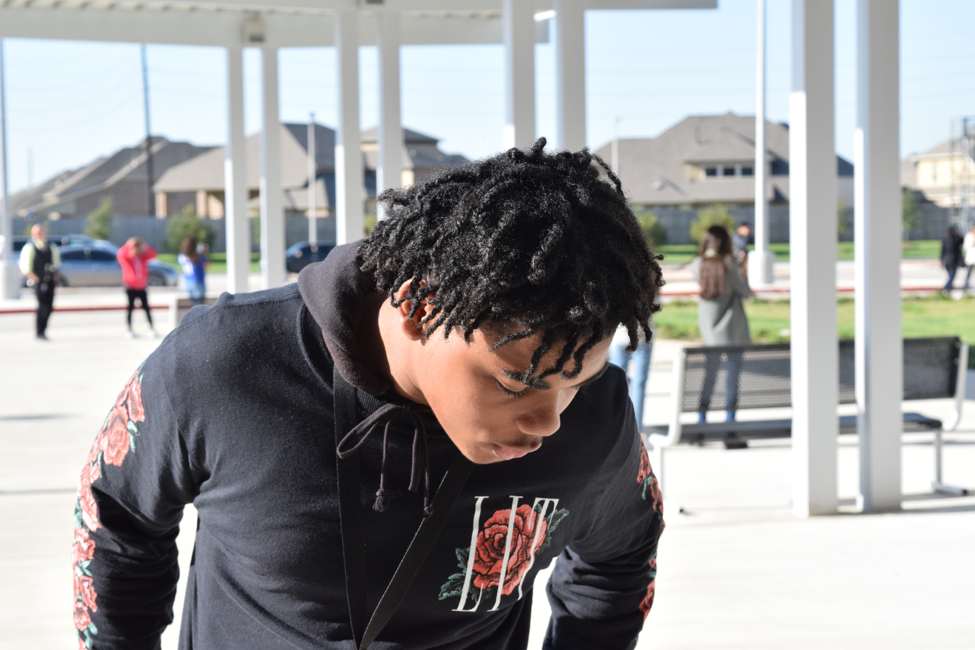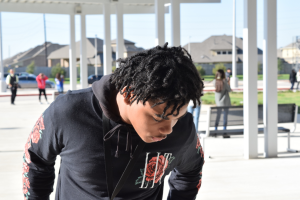 How can people find you?
Instagram: instagram.com/lavishnico
Twitter: twitter.com/lavishnico
SoundCloud: soundcloud.com/lavishnico