Alright LRM Fam. Here is our top five producers as of right now. Check it out:
#5- Ninteen85

From working with artists from Juicy J to Drake, this ingenious mastermind has cranked out some fire for tracks such as "Truffle Butter" and "Hotline Bling". Living out his current well claimed fame, Paul Jefferies has made our list for Top 5 producers to (continue to) watch for.
#4- BEAUZ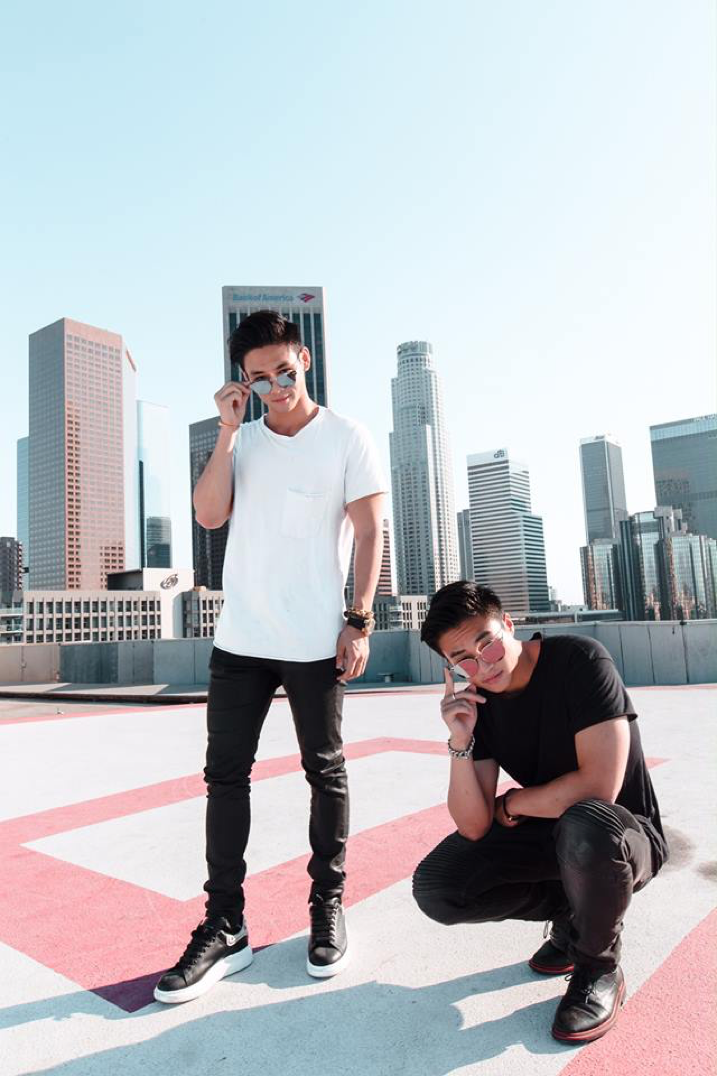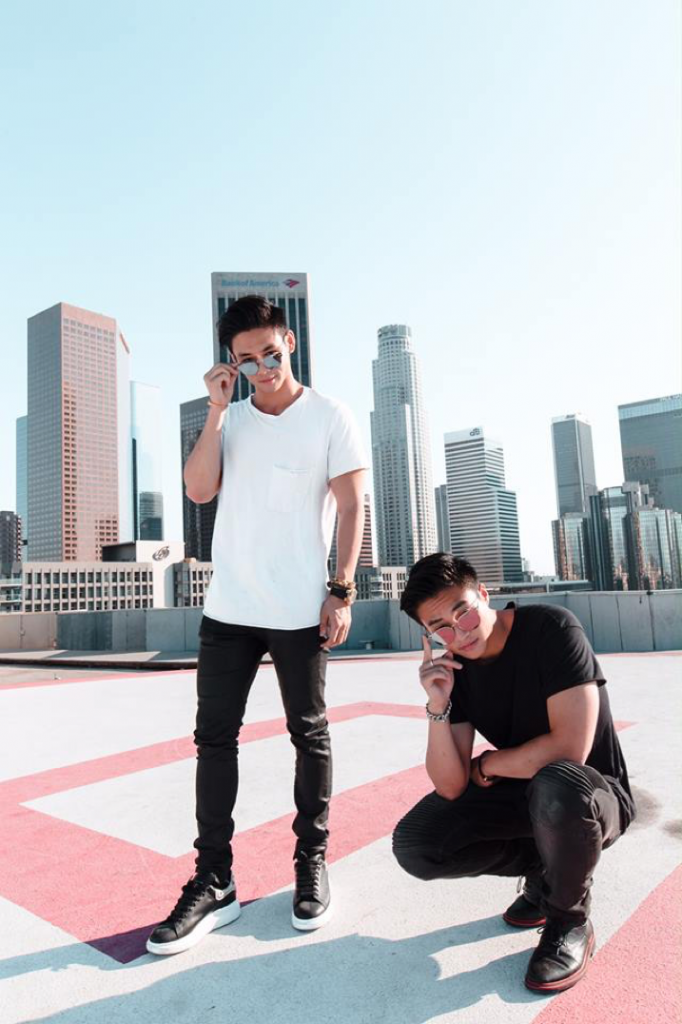 Introducing their new swagger to the game, BEAUZ is crafted of siblings Bernie and Johan Yang. Conquering the entire state of California, the Taiwanese duo has perfected their craft of future trap with inspirations from mainstream artists such as Chainsmokers and Illenium. Don't believe us? We highly recommend checking out one of their shows if you're in the San Fran or LA area.
#3- Murda Beatz

With his most recent drop, Motor Sport featuring some really big names, we know that this is only the beginning of this 23-year old's blow-up. Murda Beatz is well known for his work with groups such as Migos, playing a large hand in multiple songs on their albums scaling as far back as 2014. More to come for this producer? He plans to release a second mixtape, Keep God First 2, in the near future.
#2- King Blitz

A father of 3 crankin' out tracks from ATL, King Blitz not only produces his own tracks but raps over his dope drops. Winning "Hip Hop Artist of the Year" in The Atlanta Business Journal, this songwriter/rapper/producer is not someone to overlook. Keep up with King Blitz through his social media and definitely give his newest album a listen.
#1- Toxe

Don't let her looks fool ya, Tove Agelii is the Queen of Dark(trap). This angelic looking beauty takes inspirations from hip hop, club, house, and pop, places them into a musical blender and grinds out some beats like we've never heard before. We're looking forward to the day someone picks up her beats and sprints with it.