Who are you? Tell us about yourself. 
I am Derrick Williams A.K.A  ''MANOLOBEATZ ON THE TRACK''. Spent 7yrs In the United States Navy to earn money to go to Full Sail University for Music Production. Only Completed 2 semesters and I had to go back overseas with the military.
Where are you located?
I am Located in Tampa Florida
What's your sound? Who does your sound relate to?
My sound relates to Rick Ross, Yo Gotti, Meek Mill, Young Jeezy, Fabolous, Future
Who/What inspires you?
The evolution of music inspires me.
You're trapped in a small room; your life depends on one dope track. Who do you work with?
I would choose future…everyone Likes future.
What's your plan with the 10k?
I actually have a list of gear I've been looking at I would like to update my entire home studio. I'm a big fan of Native Instruments products and I want to update my studio monitors as well as audio interface. I've also been looking at a laptop By Razer called the Razer Blade Stealth as well as a studio desk. And also, I would use the money for things such as marketing logos Tshirts and business cards. I've been trying to get into the music industry for 7 years now so I've thought a lot about the things I need.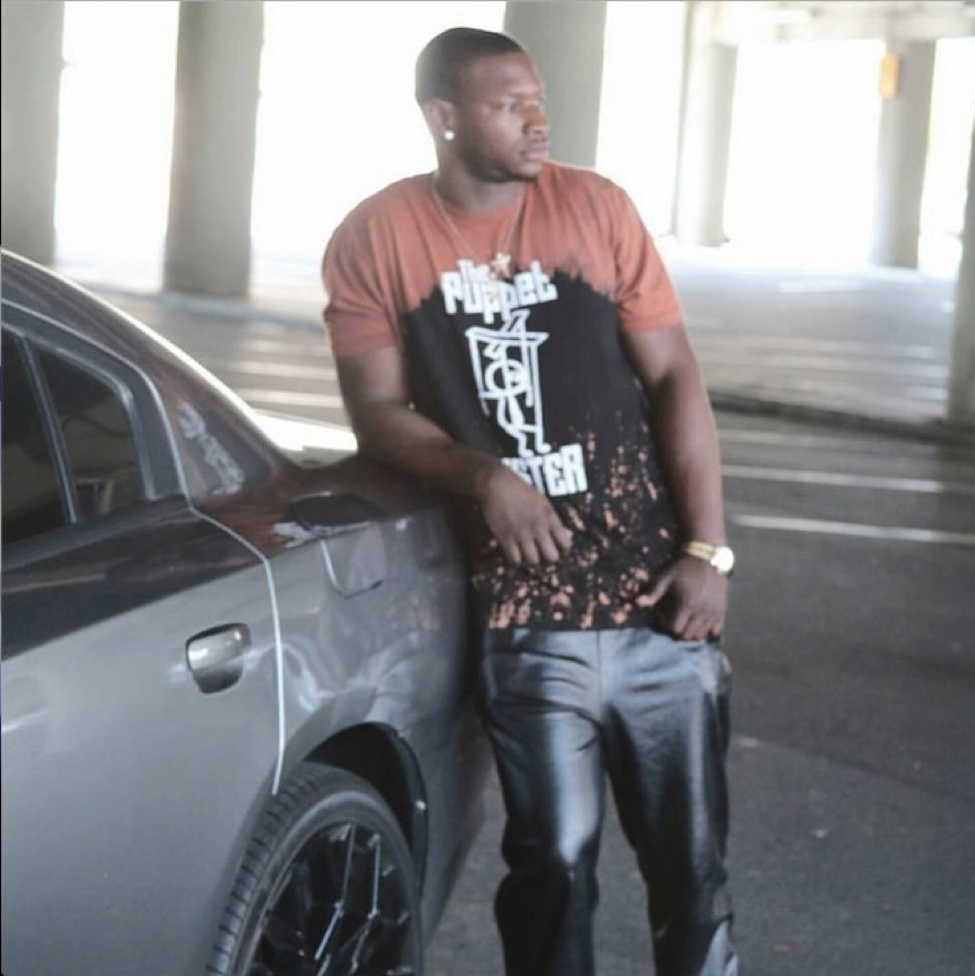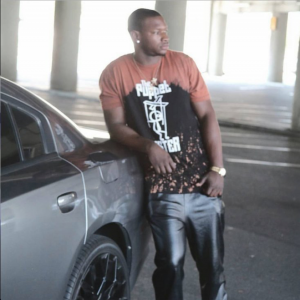 How can people find you?
Instagram: instagram.com/manolobeatzonthetrack
Twitter: twitter.com/MANOLOBEATZ
Facebook: facebook.com/profile.php?id=100022112470743