Who are you? Tell us about yourself.
We are two brothers. Our names are Bernie (24) and Johan (22), and we are also known as BEAUZ.
Where are you located?
I (Bernie) am currently in Los Angeles, while Johan is currently in San Francisco.
What's your sound (what type of Trap do you produce)? Who does your sound relate to?
Our sound can be described as future trap music with oriental and pop influences. We aspire to make music that are chic, unique but also relatable. We want to heal and inspire people through our music, hence our productions make use of melodic vocals and mystical oriental elements even if there is a hard-hitting drop.
Who/What inspires you?
Some of the artists that inspire us are Calvin Harris, Illenium, Cash Cash, DJ Snake, Yellow Claw, The Chainsmokers, R3hab etc. Most of these artists are masters of making people sing along to their pop anthems while masterfully retaining the ability to make club-shaking, brain-melting bangers. Like them, we want to be able to achieve the best of both worlds and that's why we have a careful selection for each DJ set to make sure our audience gets enough of both.
You're trapped in a small room; your life depends on one dope track. Who do you work with?
Besides working with each other (obviously), we would like to invite Illenium or DJ Snake into the studio. In our opinion, DJ Snake's album was the best electronic album of 2016 while Illenium's is the best of 2017. Their meteoric rise has shown the world that their productions are the best in the scene.
What's your plan with the $10k?
We'd divide up the budget pretty well to ensure a well-rounded campaign. First of all, we would invest in Facebook marketing for the upcoming months and focus on getting our content viral. We'd push most of our tracks on music blogs and magazines to increase the hype around our music across various platforms, and offer a wide range of merchandise to our fans including bomber jackets, hats, flags and more since our fans have been asking for BEAUZ merchandise frequently. We would also invest part of the money on professional equipment such as drones to record our live shows and upload HQ recaps on social media, which our fans have proven to love. Last but not least, we would use the money to finance a BEAUZ tour, which we aim to have starting 2018.
How can people find you?
We are everywhere! Search us on Facebook, Instagram, Spotify, Soundcloud, Twitter etc. with @beauzmusic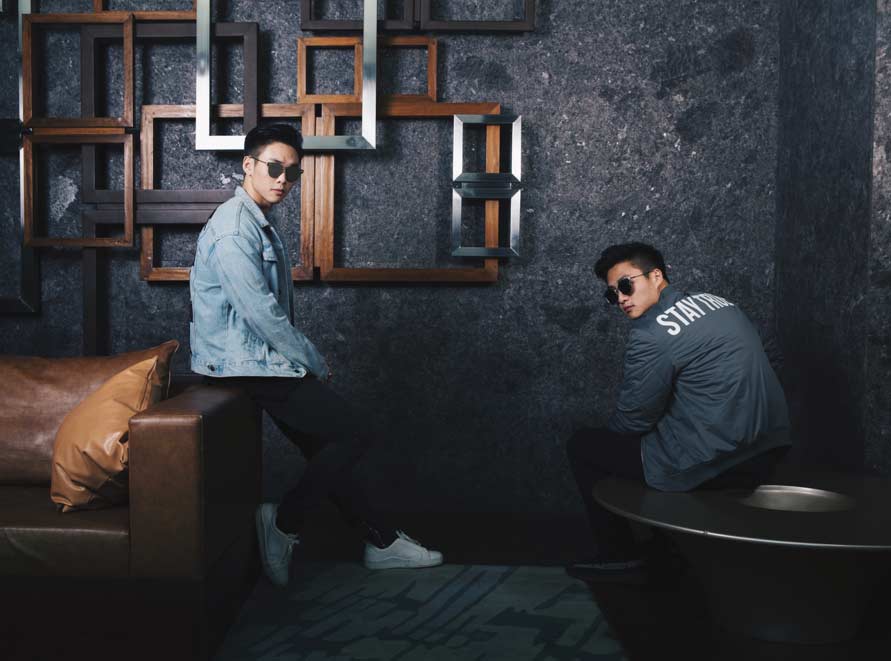 IG: instagram.com/beauzmusic
Spotify: spoti.fi/2ml7EYB
SoundCloud: soundcloud.com/beauzmusic
Facebook: facebook.com/beauzmusic
Twitterr: twitter.com/beauzmusic