This week's news – (April 31st – May 4th)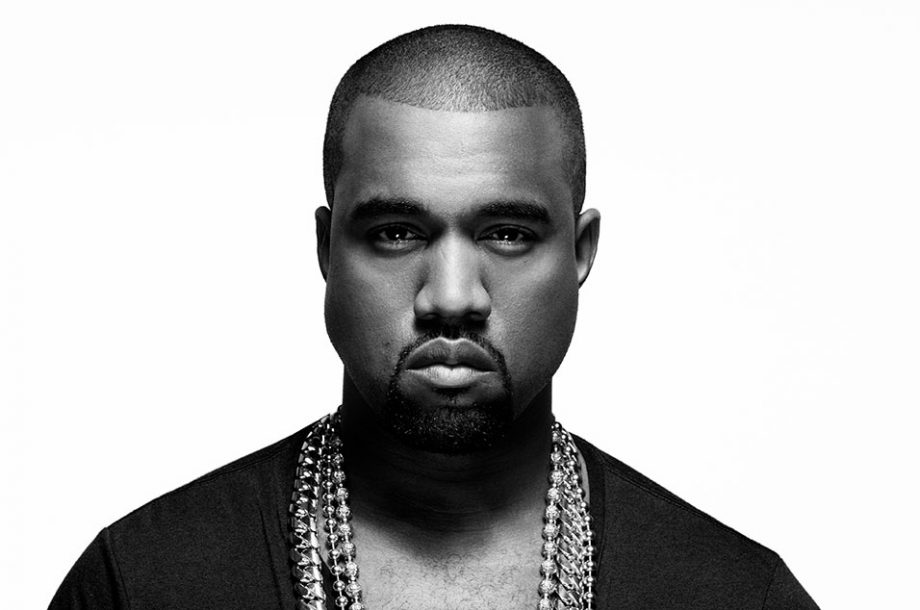 Kayne West should call Kris Jenner for a publicity patch up and quick. Kayne has fallen off his rocker and thrown all precautions to the wind…again. The fashion designer, sometimes rapper has blown up headlines with his slavery "sounds like a choice" comment.
Regardless of the lackluster attempt to explain his "actual" meaning behind the statement, the internet had already dove into a rabid frenzy and are still not showing any slack. As we all know, this hasn't been the first time Kayne has hit the headlines with a controversial stunt.
Kayne and his extremely healthy ego has hit the theoretical "front pages" of the internet but has more recently been noticed for his newly released track "Lift Yourself", trolling all his fans in the process. Check out his track above.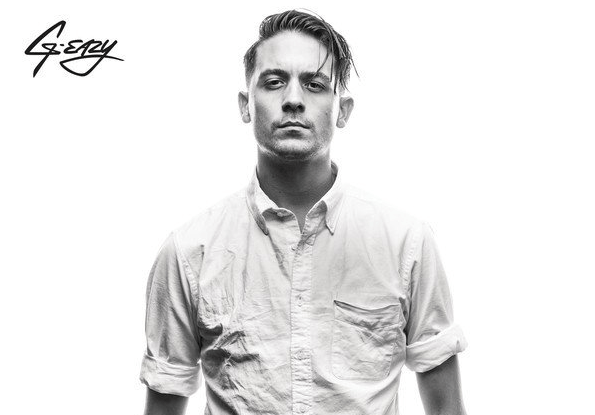 G-Eazy has been arrested on international soil for cocaine use and possession in Sweden. After a physical run in with a few security guards after a night of partying with Halsey and Sean Kingston, Eazy has found himself jailed- no word on a release just yet.
Current Top:
Track
: Nice For What – Drake
Album: KOD- J. Cole
New Drop of the Week:
Track
: Ye vs. the People– Kayne West starring TI as the People
Album: beerbongs & bentleys – Post Malone