This week's news – (March 5 – March 9)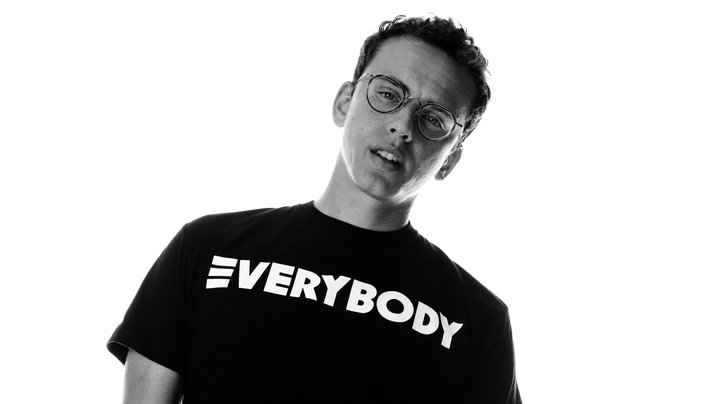 Logic has released his album, Bobby Tarantino II, today. Behind the scenes, Logic has signed a $30 million dollar deal with Def Jam with a transitional $200 dollar advance. For those unaware, the humble artist known as Zane Lowe, primarily lived off food stamps before signing with Def Jam. Logic mentions that though he has the rest of his life to focus on music, the large sum has left him with the sensation of being a "target".
Tekashi 6ix9ine hits headlines again this week after his album takes spot #4 on Billboard's Top 200 Albums. Just a week ago, Tekashi made headlines due to his bold claim of the New York throne. This week 6ix9ine plastered headlines by throwing his rainbow colored shade back to his haters stating that "a "'pedophile"' is doing better then [sic] you". Tekashi 6ix9ine has been associated with allegations involving an underage minor by long time friend, Trippie Redd. Though arrests had been made, Tekashi 6ix9ine has yet to deny the allegations himself.
Rising Artists:
>
Track
: Physco – Post Malone ft. Ty Dolla $ign
Album: DAY69 – 6ix9ine
New Drop of the Week:
Track
: Nothing Wrong – Higher Brothers x HARIKIRI
Album: Bobby Tarantino II