This week's news – (Feb 23- March 2)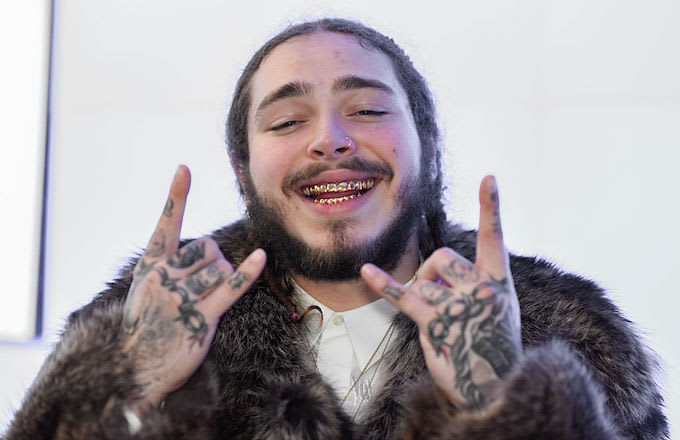 After celebrating his drop Rockstar with 21 Savage at number one on the Top 100 a month after its initial release, Post Malone's newest track Psycho ft. Ty Dolla $ign is set for the same success. Currently the new single is projected to tear over tracks such as Drake's "God's Plan" on top charts just a week after its initial release. With the Billboard Hot 100 chart numbers set to release in the next few days, it seems Post Malone is well on the way to lock down his 2nd track to hit number 1.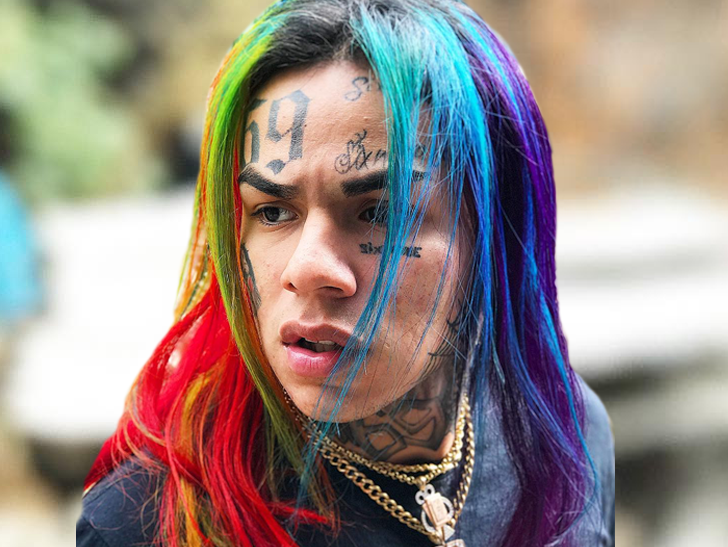 Known for his outlandish comments and behavior, hyper aggressive rapper 6ix9ine is back at it again. After releasing his album DAY69 just last week, the Brooklyn native hits headlines for a whole different reason. Tekashi 6ix9ine has claimed the throne, dubbing himself the "King of New York" sparking drama by criticizing those who choose to speak against him. With 940k+ views on his most recent Instagram post– he quips that he is "the face of New York and they don't like it…. if you wanna change that make ya music sales & beat me on the charts. As For now shuttup and just watch me".
Current Top:
Track
: God's Plan – Drake
Album: Black Panther The Album Music From And Inspired By – Kendrick Lamar, The Weeknd, SZA
New Drop of the Week:
Track
: Top Off – DJ Khaled ft. Jay Z, Beyoncé, Future
Album: Memories Don't Lie – Torey Lanez