21 Savage is currently facing deportation since his arrest February 3rd, after attempting to file for his US citizenship days prior. After coming to the United States at the ripe age of 12, following his parent's divorce, the Atlanta based rapper has overstayed his visa for the last 14 years.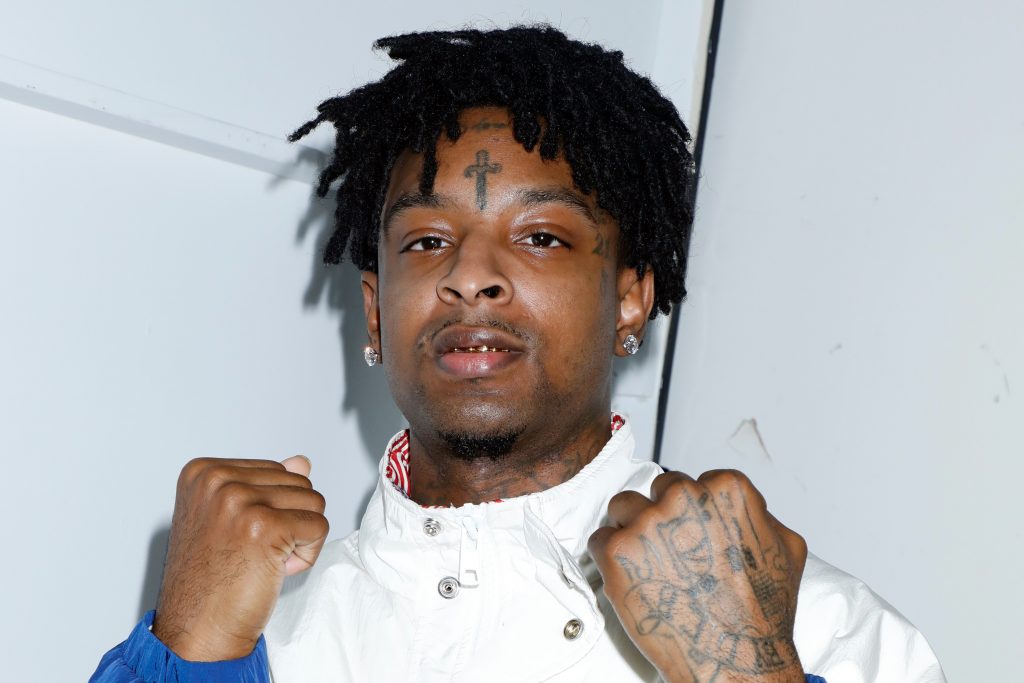 Ironically, even after his arrest in 2014, ICE had still failed to put the UK citizen behind bars. Currently, 21 Savage's lawyers have been unable to get the "Bank Account" rapper out on bond, accrediting his recent drop "A Lot" to have sparked the reason behind ICE's decision to contain the "Saint Laurent Don" to begin with. Still pending a decision, there is a high chance 21 Savage will be deported back to the U.K.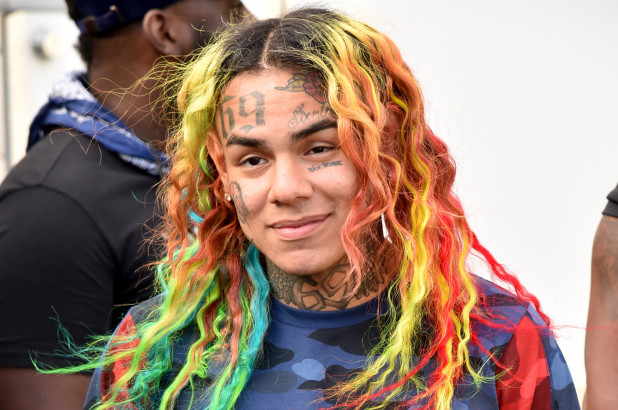 Speaking of rappers currently behind bars, let's see what our favorite rapper (6ix9ine) has been up to! After admitting guilt to 9 different counts that consist of racketeering conspiracy and narcotic crimes, the now-jailed "rapper" has also admitted his involvement with the Nine Trey Blood Gang. More than likely, 6ix9ine's actions will land him behind bars for at minimum, 47 years unless the east coast rapper can work out another plea deal.
Current Top:
Track
: Sunflower – Post Malone Swae Lee
Album: Future Hndrxx Presents: The WIZRD – Future
New Drop of the Week:
Track
: I've Been Waiting – Lil Peep & ILoveMakonnen feat. Fall Out Boy
Album: How Fly – Wiz Khalifa, CURREN$Y