Alright kiddies, here we go.
Since we've left off, Lost Reality Music has announced King Blitz as our Lost Reality Music 10k Contest winner. For those who are a little behind on the times, check out his interview with us below.
Since walking away with a fat wad of cash, Blitz has been cooking up some magic with Lost Reality Music producers and grinding out his first album, Layers. In the creation of this album, Blitz has spent some notable time working with notorious audio engineers Drew Leal of PVTSTCK Studios, Andy Shoemaker of Rax Trax Recording, and Jeff Lane of Chicago Recording Company.
In this soon to be released album, you'll find that King Blitz's lyrical game has peeled back the layers of his surface, giving listeners a personal glance into his past. "Layers is about going deeper than what you typically see from the surface. If you think about it, it's hard to truly understand a person if you don't know what they've gone through. This project has given me the chance to show the layers that lay beneath my surface and allows me to talk about situations that made me who I am today." says Blitz.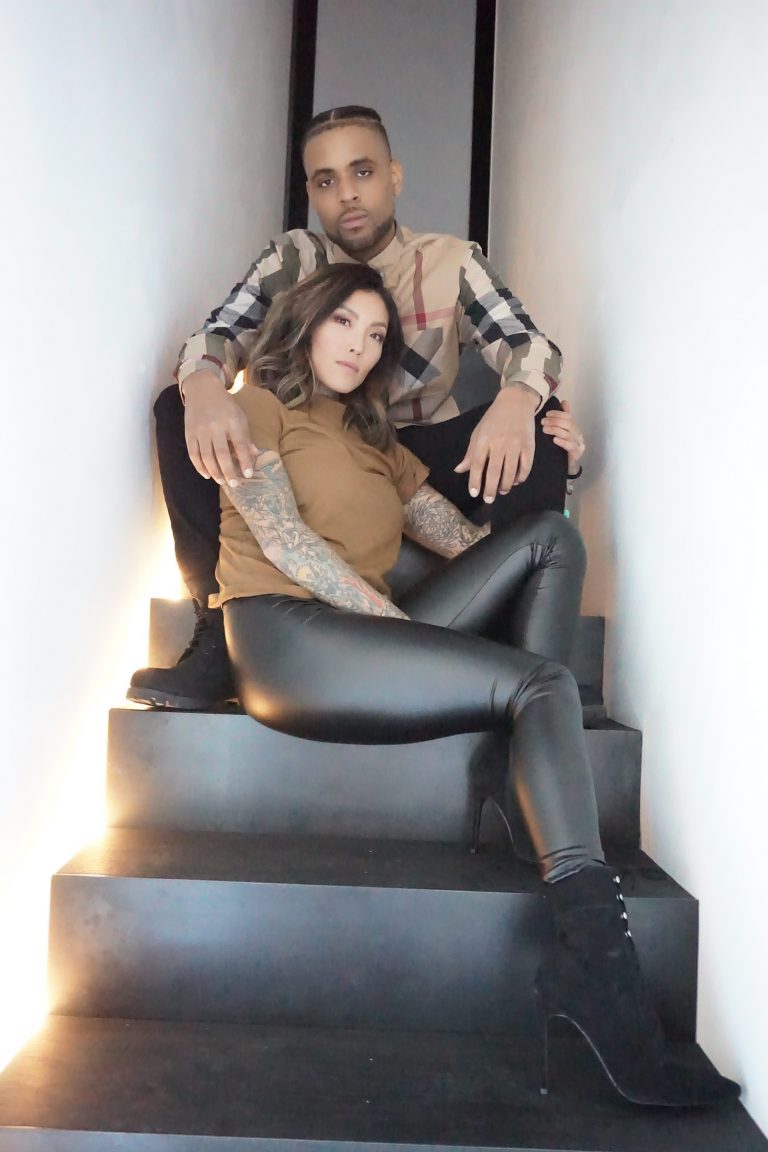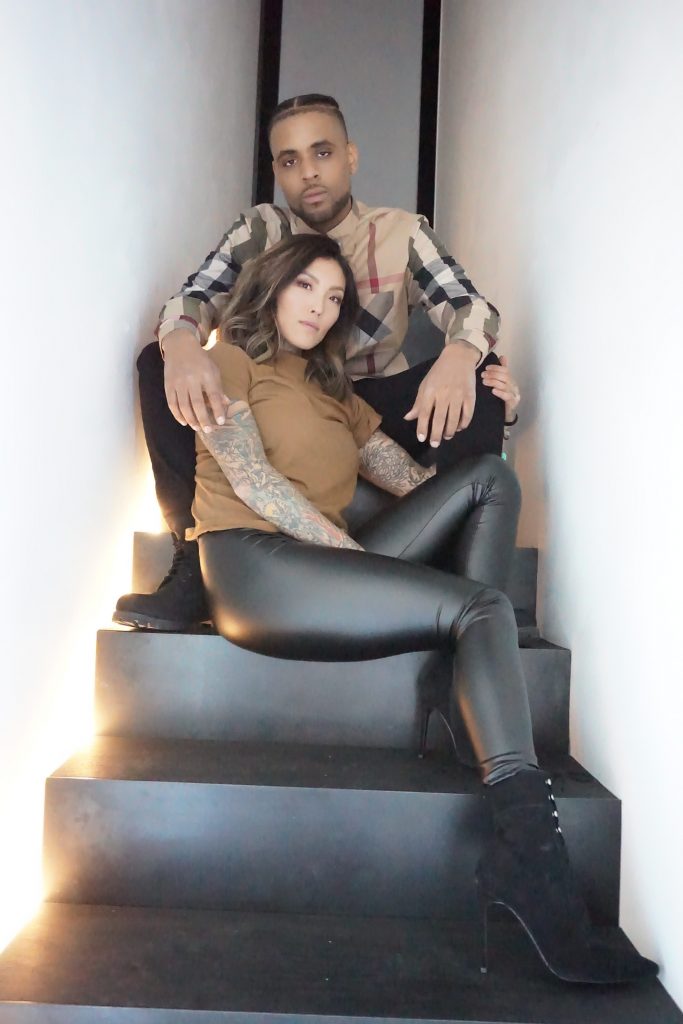 In addition to the release of his album, King Blitz has wrapped up his first music video in Chicago for the track "Still Dreaming". Set to premiere later this month, King Blitz takes his talents to a new level by adding leading male role onto his roster.
To see "Still Dreaming", subscribe to Lost Reality Music on YouTube and follow us on Instagram to get sneak peeks of behind the scene shots.
Until next time.