Who are you? Tell us about yourself. 
My name is Fabian Lopez and I go by King Trap. I'm just a producer that wants work with anyone is interested and willing to give me an opportunity.
Where are you located?
Salem, Oregon
What's your sound? Who does your sound relate to?
I tend to do a lot of ATL trap. Something for Gucci Mane, Migos, and Future and other similar artists like that.
Who/What inspires you?
What inspires me is Life. Because that is all we really have, so have the best of it.
You're trapped in a small room; your life depends on one dope track. Who do you work with?
If I had to choose one person, I honestly will have to go with The Weeknd. Because he can rap or sing to pretty much any type of beat.
What's your plan with the 10k?
I honestly plan on using it to invest in myself. Upgrading the studio, adding new sounds, and just build up.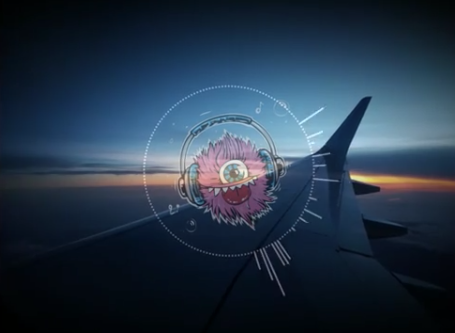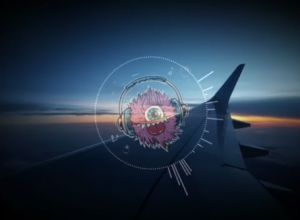 How can people find you?
IG: instagram.com/fabe_z
Twitter: twitter.com/Fabe_Z08
SoundCloud: soundcloud.com/fabe_z
Facebook: Fabian Lopez