Who are you? 
My name is Jimmy Phillips and my producer name is Zømbie Kill3r. I'm 13
Where are you located?
I Live in Garden City , Michigan USA
What's your sound?
Kinda Like Skan And Martin Garrix
Who/What inspires you?
Martin Garrix & Fabian Mazur
You're trapped in a small room; your life depends on one dope track. Who do you work with?
Fabian Mazur
What's your plan with the 10k?
If I was eligible to get the 10k I would buy myself some new equipment and then spend the other half on helping my family and then leave some for just random things 🙂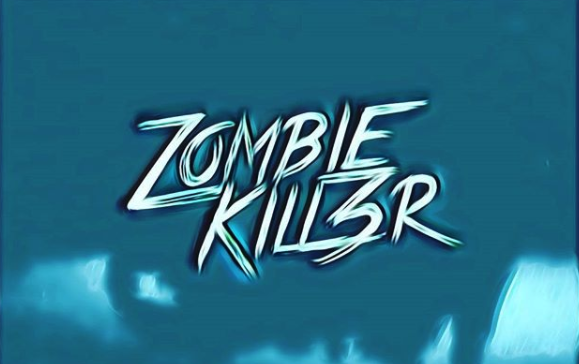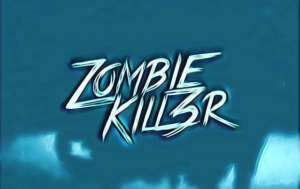 How can people find you?
Instagram: instagram.com/zombiekill3r_official
Twitter: twitter.com/ZombieK24034699
SoundCloud: soundcloud.com/user-138999890
Facebook: facebook.com/jimmy.phillips.7549185