Who are you? Tell us about yourself. 
I'm Joel Strica. Known as Unknown Production. I'm a Producer and Ordinary DJ.
Where are you located?
I'm located in Tirane, Albania.
What's your sound? Who does your sound relate to?
New Trap- I like to call that because I am new to Trap Production (haha). Sounds come from my heart, most of time I express my feelings on the tracks, I have some connectivity with music and when I mix them together. It's more than just a sound for me, it's life….
Who/What inspires you?
Life Generally. My Past, friends, family, wind, earth, human beings….
You're trapped in a small room; your life depends on one dope track. Who do you work with?
I'd still work alone because it hard for me to find someone who doesn't see music as a Money Machine. It's hard to find someone who tries to express thier feelings and interact with people to tell the world their story. The biggest achieve is to leave a mark so people can remember you for what you did.
What's your plan with the 10k?
I would start my own studio, some equipment, and the rest…who knows.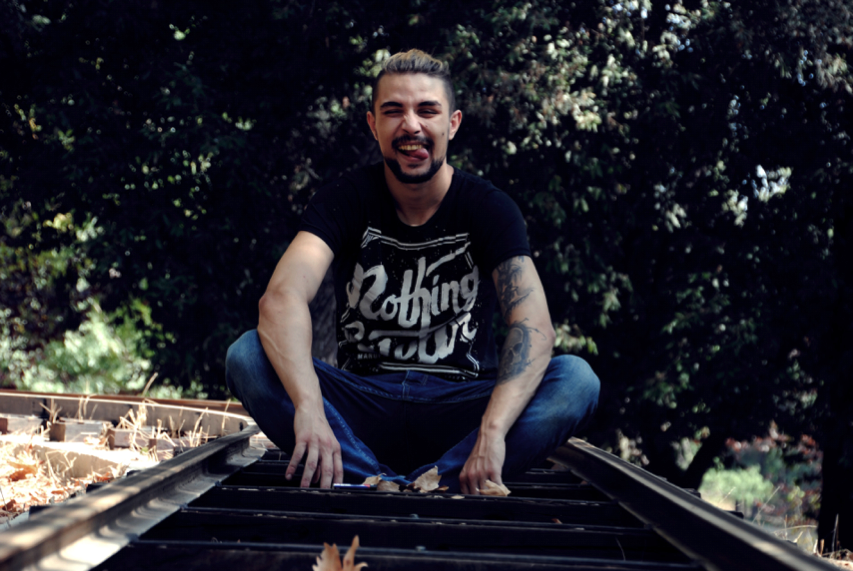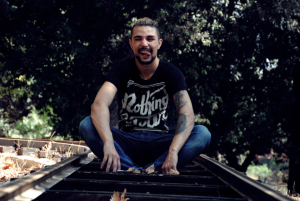 How can people find you?
IG: instagram.com/joel_strica
Twitter: twitter.com/unknownprod2016
Facebook: facebook.com/joel.strica.1