Who are you? Tell us about yourself. 
I am a music producer and rapper . I worked as a HR recruiter for 2 years after graduation and then quit my job to follow my music journey because I am sure that's where I belong. I've been producing Trap music from last 7 months full time.
Learned everthing on my own and YouTube (biggest blessing) and took a 2 month piano class to learn about keys.
My real name is Sahil Pahuja. I go by stage name Psy Jack Beats
Where are you located?
Mumbai, India
What's your sound? Who does your sound relate to?
My main sounds are mostly bells, flutes and piano. Nothing rigid. I just like to experiment with a lot of sounds. Lot of mainstream artist like Drake, Travis Scott, the weeknd, Yfn Lucci, Hopsin
Who/What inspires you?
I get inspired by other producers stories and journeys, also motivational speakers like Gary Vee. Recently I am inspired to work harder and improving more musically as I just got a call from a rapper who wants to purchase 9 exclusive beats from me. I am very happy and inspired today.
You're trapped in a small room; your life depends on one dope track. Who do you work with?
Big Sean, Travis Scott, Migos, Metroboomin 
What's your plan with the 10k?
I will use those money to promote my music through sources like Instagram, Facebook, YouTube. Build a website, email marketing, studio monitors (currently relying on Studio headphones and 2.1 woofer system), sound card, and sound proofing equipments.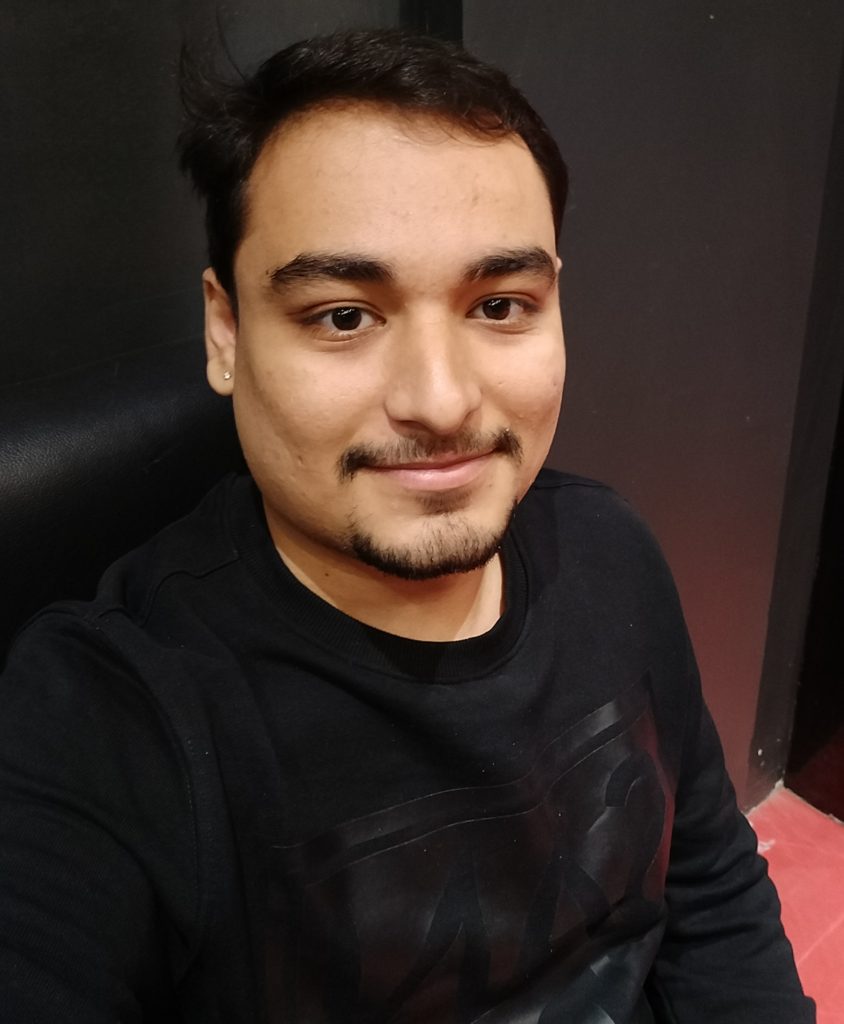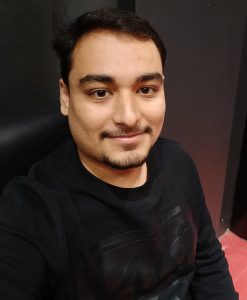 How can people find you?
Instagram: instagram.com/psyjackbeats
Twitter: twitter.com/this_is_psyjack
SoundCloud: soundcloud.com/psyjackbeats