Who are you? Tell us about yourself. 
My name is Miguel Díaz- musician turned engineer/producer. I started my career playing guitar and bass in a variety of bands at age 18 and by 21 I was engineering sessions for my own bands and others. As music producer, my work has been nominated for few awards in the UK and Spain. After 15 years recording, teaching, and playing- I have decided to focus my career as online mix and mastering engineer providing clean mixes and punchy masters for all those artists and producers who want to take their songs to the next level. My approach is very musical, I always keep the song in the centre of my attention understanding the artist's vision. I'm currently working for Sony Music in Spain among few other indie labels and we love hearing from new upcoming artists.
Where are you located?
I live in Madrid, Spain.
What's your sound? Who does your sound relate to?
I like Chill Trap.
Who/What inspires you?
My main inspiration is Miles Davis.
You're trapped in a small room; your life depends on one dope track. Who do you work with?
I'd love to work with The Weeknd.
What's your plan with the 10k?
My plan would be travel to Atlanta and LA where I got some cool artists I´m working with online and invest the money in make a cool EP with all of them.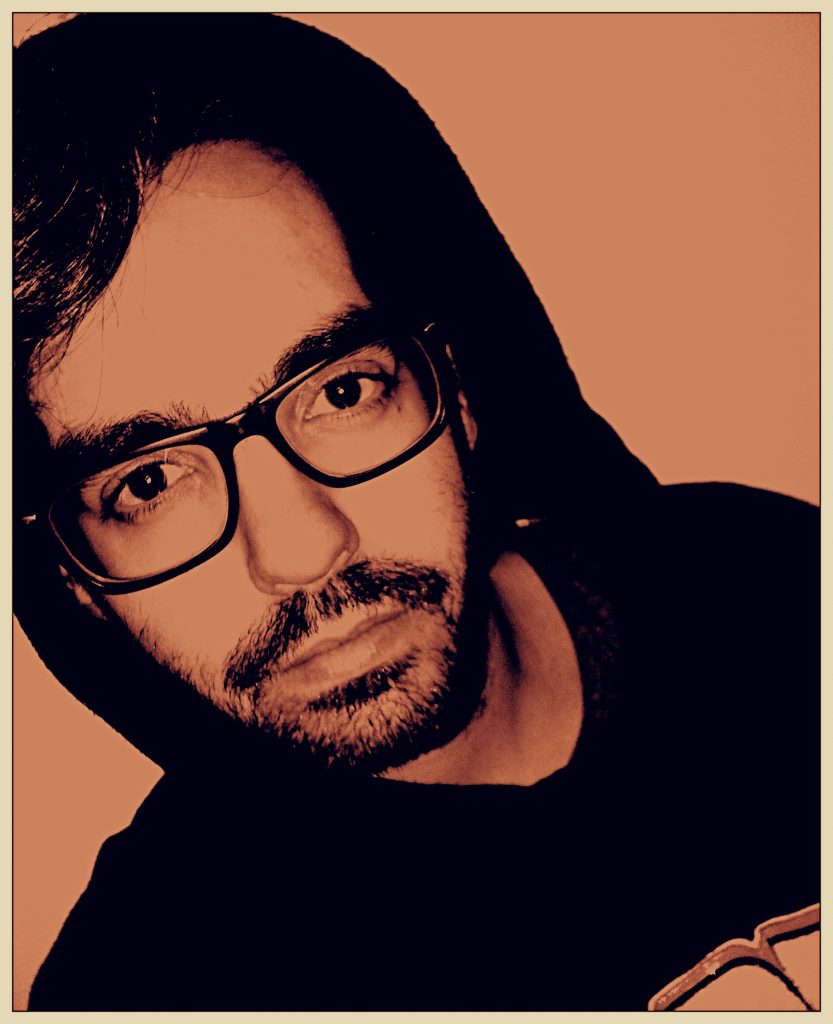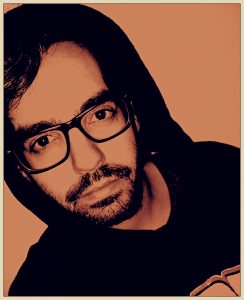 How can people find you?
Instagram: instagram.com/migdsound
Facebook: facebook.com/migsoundiaz
SoundCloud: soundcloud.com/migdiaz