Who are you? Tell us about yourself. 
My name is Kohiba / Kohiba Beats
Where are you located?
I'm From Miami, FL
What's your sound? Who does your sound relate to?
I make Trap / Latin Trap / Hip Hop beats
Who/What inspires you?
I'm inspired by all genres. My influences are from Africa Bambatta, Soul Sonic Force, Man Parish, Ice-T, Rakim, LL Cool J, 2 Live Crew, Spice1, CMW, Cypress Hill, Nas, Hieroglyphics Crew, 2 Short, Manny Fresh, 2 Pac, Snoop Dogg, Wu Tang Clan, DMX, Lil Wayne, Rick Ross, 36 Mafia, Drake, Future.
You're trapped in a small room; your life depends on one dope track. Who do you work with?
Someone I would like to work with is Scott Storch
What's your plan with the 10k?
My plans for the 10k- I'll put $4,000 for more software, studio equipment. $2,000 invest to promote myself and music more. $2,500 Panasonic HC-X10000 4k DCI camcorder. $1,500 extra.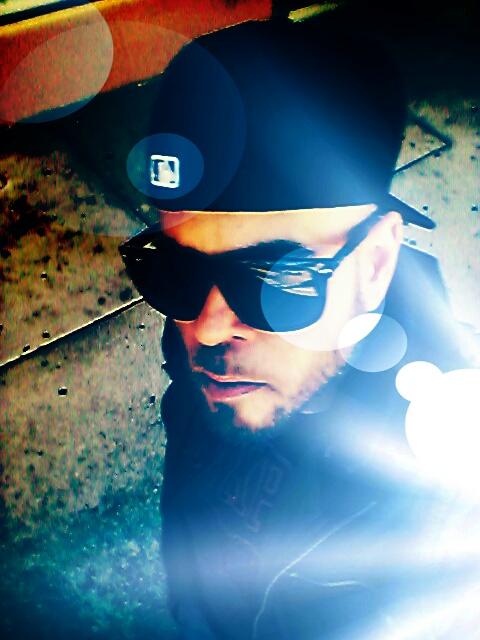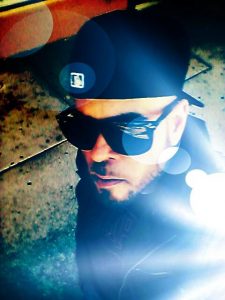 How can people find you?
SoundCloud: soundcloud.com/user-209313821-81313350