Who are you? Tell us about yourself.
My name is Blitz and I'm originally from Gary, In but I was raised in Atlanta, Ga. It's a place where I literally got to see trap music began and evolve into what it is today. I started making beats when I was 13 furthering my craft for over 10 years now. The name of my production company is Royal Academy Studios.
Where are you located?
I'm still located in Georgia at the moment. Dreams to reach California one day is still in the works.
What's your sound? Who does your sound relate to?
My sound overall aside from trap has been proclaimed to be very melodic with a dark harmonic edge to it. I would like to think that my trap beats follow these same guidelines because I approach the beats with the same goal in mind. The goal has been to mix up the subgenre yet keep my production in tune with my signature sound.
Who/What inspires you?
My biggest inspiration will always be the late Michael Jackson. Not just because we share the same birthplace, but because of the incredible art he created. As far As production goes, at the moment, I'm being moved by the likes of Metro Boomin, Mike Will Made It, and London On Tha Track just to name a few.
You're trapped in a small room; your life depends on one dope track. Who do you work with?
Pharell Williams. I'm not sure if I need to explain more on that. He can blend and master the goal every time. Can't lose.
What's your plan with the 10k?
Well there's a wide range of things I would like to do. I have children so i would probably pay a few bills a head of time while being able to have a little fun taking them out. My manager recently passed, and I know some funds can help the family after taking care of recent events. Most importantly, take half and invest it into getting my LLC, Business license, invest into a camera for long term, and put money into marketing and advertising. Seek advisory and being smart is the goal. I have to make my money make more money.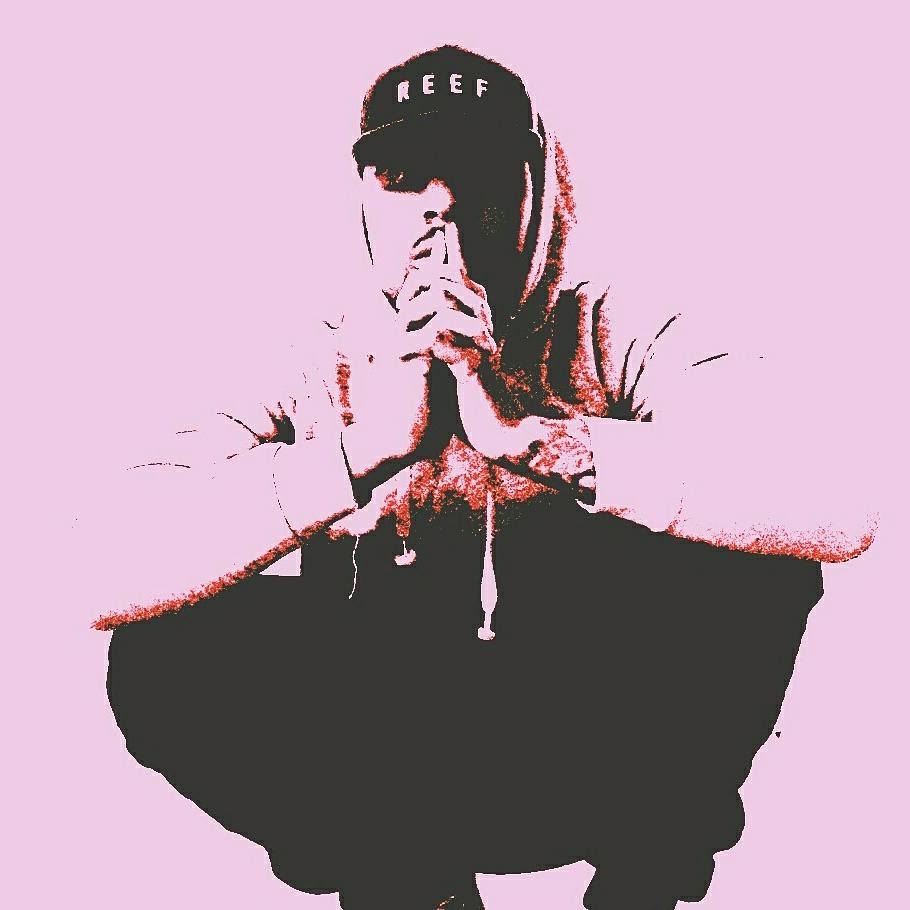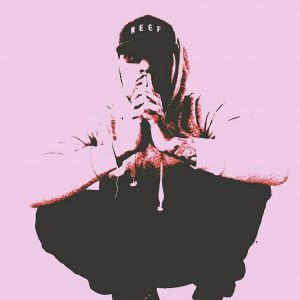 How can people find you?
Instagram: instagram.com/kingblitz
Twitter: twitter.com/kingblitztweets
Facebook: facebook.com/Kingblitzofficial
SoundCloud: soundcloud.com/kingblitzmusic