Who are you? Tell us about yourself. 
DJ/Producer, Rahul Avadhani and Harsh Gd, who together form Eluded, are perfectly in sync as a duo. Together being collective preferring to shine behind the scene on the producer seat, are a perfect combination for this unique DJ/Producer collaboration. The duo exploded onto the scene in 2017, watch out for them in 2018 with some releases lined up!!
Where are you located?
Bengaluru,India
What's your sound? Who does your sound relate to?
Hybrid trap/chill trap/hard trap/dub/future bass
Who/What inspires you?
Virtual riot/K?D/Stephen/Skrille/Flume
You're trapped in a small room; your life depends on one dope track. Who do you work with?
Virtual riot/K?D/Stephen/Skrille/Flume/curbi/dj snake/Marshmello
What's your plan with the 10k?
To brand our music and use it for promoting our music worldwide..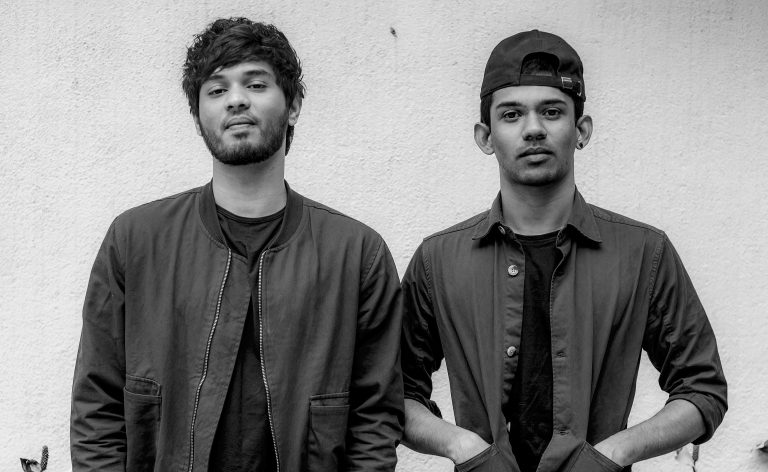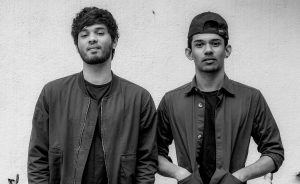 How can people find you?
Instagram: instagram.com/musicbyeluded
Twitter: twitter.com/eludedmusic
SoundCloud: soundcloud.com/musicbyeluded
Facebook: facebook.com/eludedmusic