Who are you? Tell us about yourself. 
I'm Daniel Igbokwe, my rap name is Dirtydann. I usually rap with my friends, Tomo Artillery being our Producer and Milari also a rapper.
Where are you located?
I'm located in Boston, Massachusetts.
What's your sound? Who does your sound relate to?
My rap style is fun and free, tending to be more light hearted. We just trying to vibe and make music we all like.
Who/What inspires you?
Playboicarti, Rich The kid, Travis Scott
You're trapped in a small room; your life depends on one dope track. Who do you work with?
Working with RIch The Kid of the whole Rich forever group would be dope. Also Pierre Bourne, his beats go crazy.
What's your plan with the 10k?
Plan to payoff some debts, personally and my parents. If theres some left over, I would invest in my music.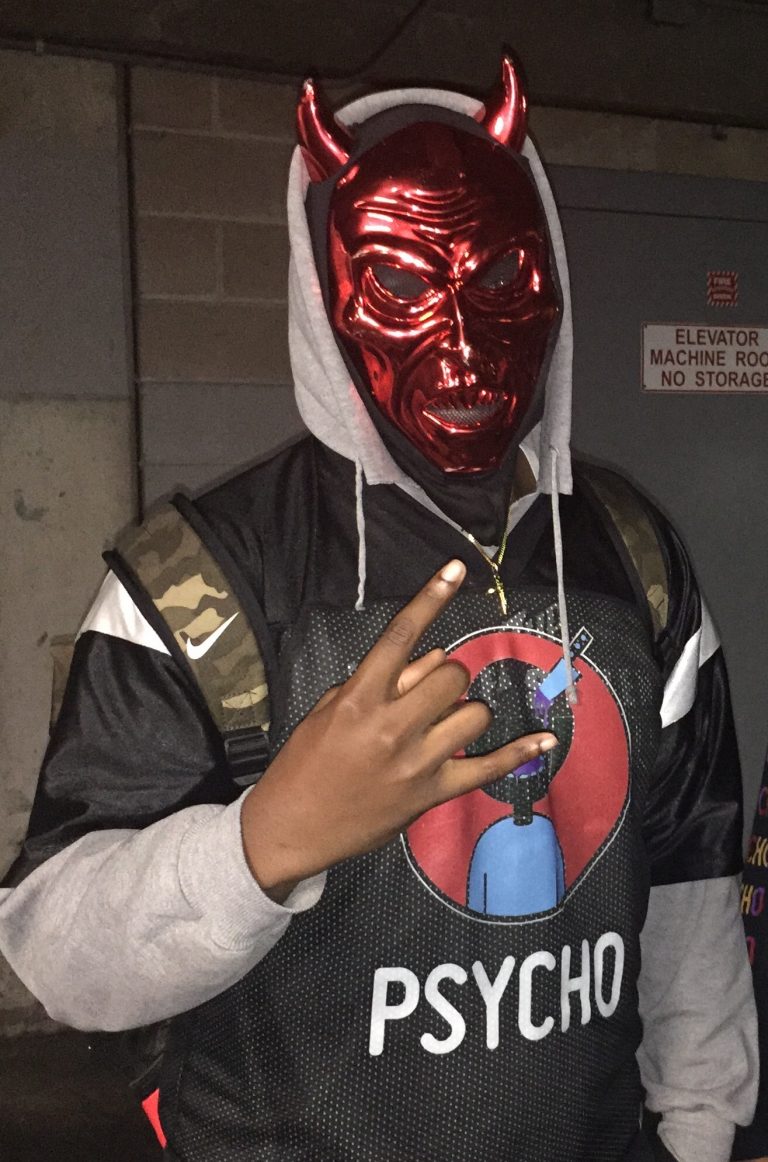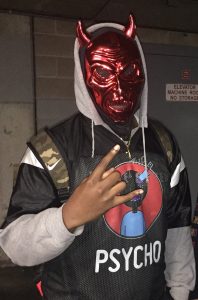 How can people find you?
SoundCloud: soundcloud.com/dirty_dann12