Who are you? Tell us about yourself. 
I'm Tsvetan Dimitrov or BREVIS
Where are you located?
I live in Sofia, Bulgaria.
What's your sound? Who does your sound relate to?
Well my sound is sort of heavy drops with some melodic intros and totally trap style .
I love doing basslines like Jack U and crazy stuffs like this.
Who/What inspires you?
I'm still not sure what happened . My family is from professional musicians . They know the theory and stuffs. I just have the music in my heart and brain . Everyone who do great music can inspire me .
You're trapped in a small room; your life depends on one dope track. Who do you work with?
Totally some rappers like Denzel Curry , Future , Migos and some producers like Diplo , Skrillex e.t.c
What's your plan with the 10k?
Nothing probably. I can't plan something if I don't have it. Maybe I'm gonna buy studio things but also give some of the money to poor people.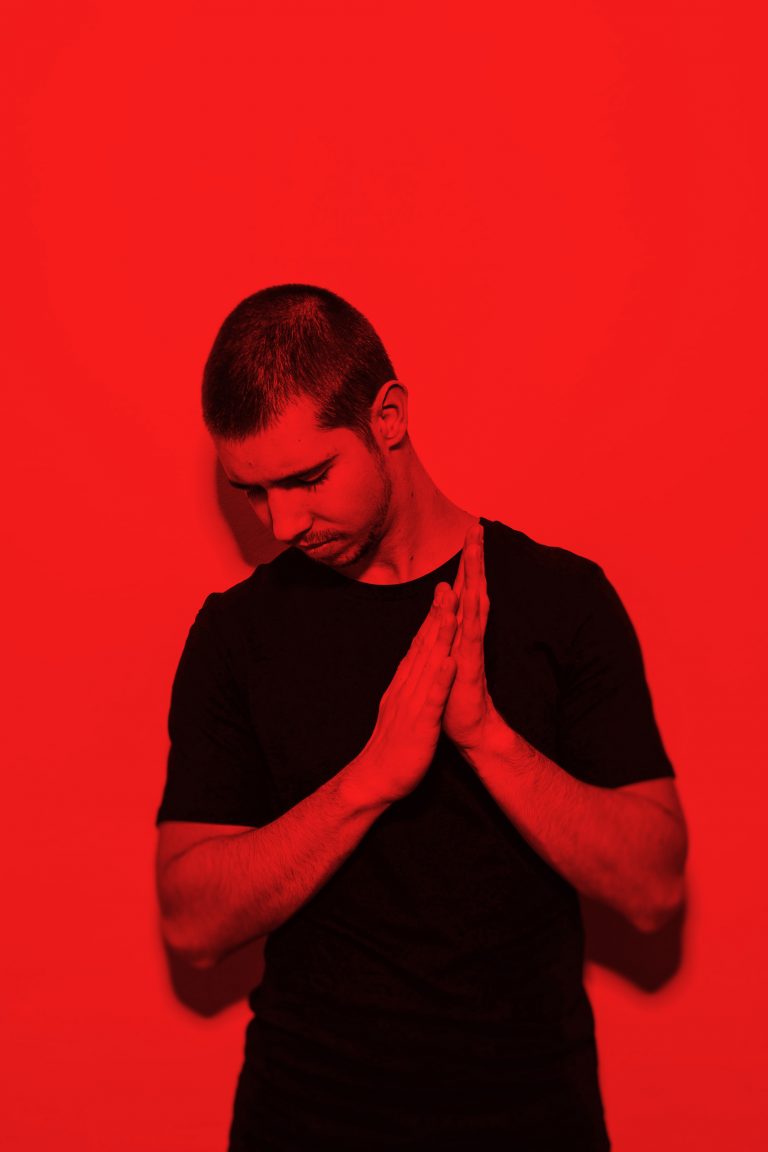 How can people find you?
Instagram: instagram.com/brevismusic
Twitter: twitter.com/brevismusic
SoundCloud: soundcloud.com/brevismusic
Facebook: facebook.com/brevisofficial