Who are you? Tell us about yourself.
My name is Zoltán Seres, my producer name is Arril Purp. I'm 20 years old. I started making hip-hop beats about 3 years ago. In that time I mostly made sampled old school beats but it became boring for me. I started making trap beats in the end of 2016.
Where are you located?
I'm from Hungary. I live here in a small town called Orosháza. It's a little bit boring of a place.
What's your sound? Who does your sound relate to?
I don't know that exactly. I love trillwave/chillwave sounds. Chill trap. Pianos and stuff. Sometimes I combine them with guitars and a little bit vaporwave-feel.
Who/What inspires you?
At the moment BigHead and Oliver Francis inspires me the most.
You're trapped in a small room; your life depends on one dope track. Who do you work with?
BigHead (with a collab beat), Oliver Francis, Lil Tracy, Famous Dex, 6dogs, $uicideboy$. I can't choose, I love them all.
What's your plan with the 10k?
I would like to upgrade my bedroom studio. I'd spend all of the money to that.
And I'd buy some vaporwave style clothes for my gf (: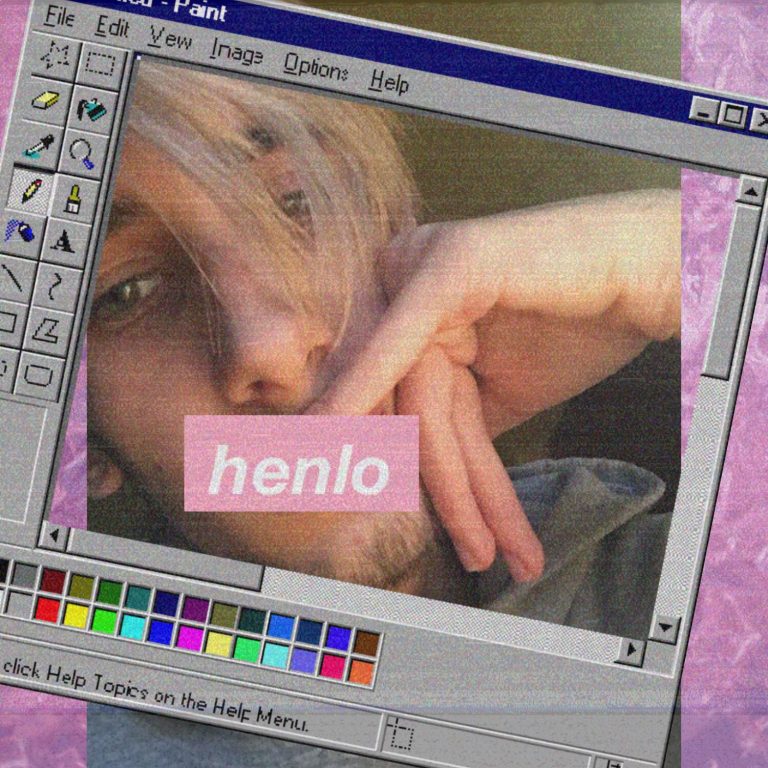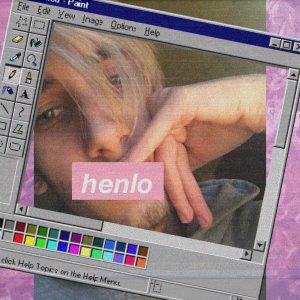 How can people find you?
SoundCloud: soundcloud.com/arrilpurp
Facebook: facebook.com/arrilpurp