Who are you? Tell us about yourself.
44.6 Production
Where are you located?
Bressuire, France
What's your sound? Who does your sound relate to?
Personal Trap beats, I like when the sound bangs, I can vary in the sounds of my melodies (hard or soft)
Who/What inspires you?
Jahlil Beats/Nick Mira/Cash Money AP/Penacho Beats/Fly Melodies etc.
You're trapped in a small room; your life depends on one dope track. Who do you work with?
My bro "Lewis Beats"
What's your plan with the 10k?
Develop my career and feel more comfortable, without pressure, it's actually my work and it's difficult to do money when you start from nothing.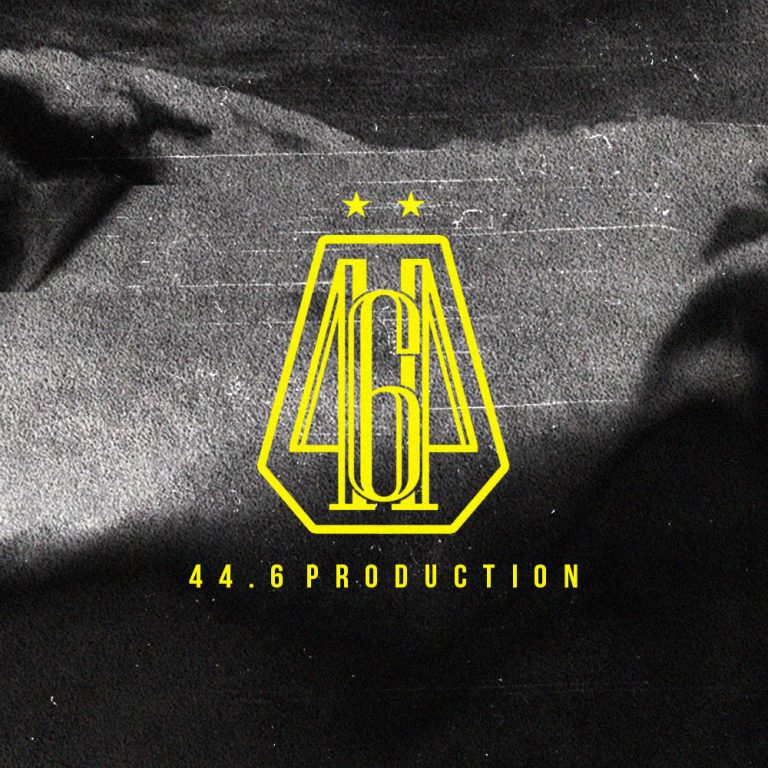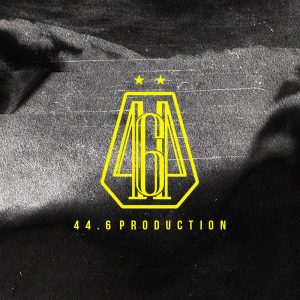 How can people find you?
Instagram: instagram.com/44.6_production
Twitter: twitter.com/446prod
Facebook: facebook.com/prodby446